Since their release in April of 2010, Apple's iPads have taken the US by storm. iPads have swept through almost every industry, especially education. Apple is pushing for iPad use in education, and several schools across the US have taken up the charge. The proliferation of iPads in the classroom will only keep accelerating. With these powerful mobile devices come a lot of possible benefits for educators and students alike. We all know iPads are exciting and there is a plethora of engaging apps for them out there, but do they actually improve education?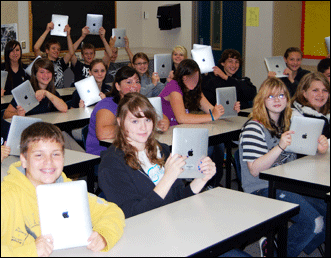 There have been many interesting studies done about iPads in the classroom and the effects on both students and teachers. I've pulled together a list of various study results regarding iPads in the classroom below. Check out just how much of an influence studies show iPads in the classroom are having on education.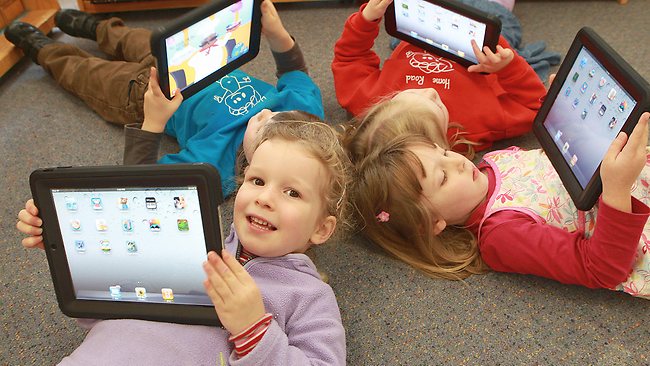 iPad technology in the classroom can be a powerful tool for learning and comprehension. The interactivity it provides can make for a very engaging experience, definitely for elementary school aged students. I think we will only continue to hear more studies and stories about how the use of iPads in the classroom is improving education. Classroom technology like iPads really does make an incredible learning tool.
If your school is considering bringing iPads to your school wireless network through either BYOD, 1:1, or some combination of the two, and are in need of some guidance contact us here for a free consultation. At SecurEdge we are experts in implementing classroom technology like the iPad. We have worked with schools all over the US and are always happy to help. You can also check out our Free eBook: How to Prepare your Network for iPads in the Classroom as a good resource. Good luck!
Ashley is a Marketing Coordinator at SecurEdge Networks. She loves cooking and everything there is about being a mom.