By 2015 80% of new wireless networks will be obsolete within 18 months due to lack of proper planning. - Paul DeBeasi, Gartner

With wireless clients starting to vastly outnumber wired clients, it's critical to properly plan your next wirless network design.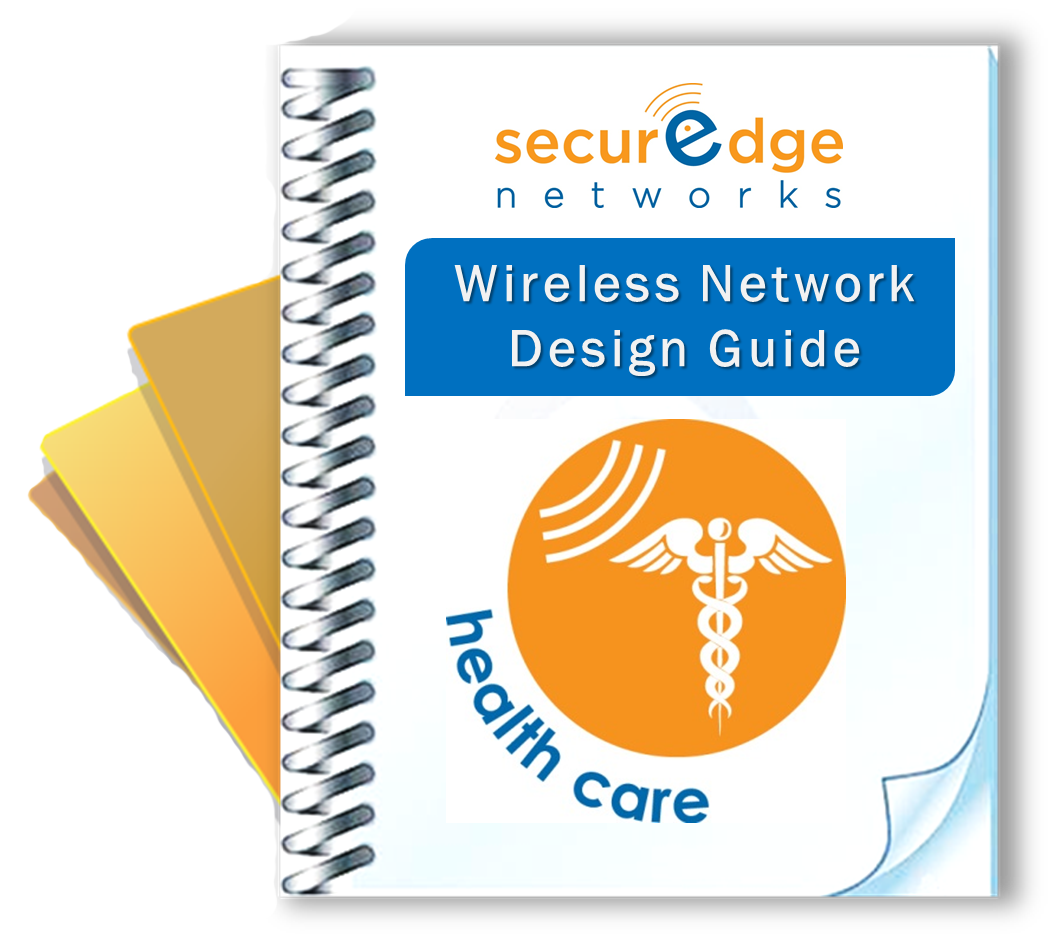 Learn in detail the most important factors and steps to take when planning a wireless network with this free wireless network design guide.

Questions or Comments?
To speak with a Healthcare Mobility Specialist, call (704) 688-9360.