"How can we be sure that our wireless system will last for 3-4 years?" That's a question I received this week from and IT Director of charter school. It was the same question the technology committee had asked him a few days before.
Part of the answer of course lies in the type of equipment you purchase, because not all wireless products work the same….we can certainly tell you story after story about schools who have learned that the hard way.. But more than just the type of access points you use, you'll need to consider some wireless design issues that are critical to think about BEFORE you buy the access points and controllers.
At SecurEdge, we've installed hundreds of WLANs in schools so we've seen a lot. Here are some tips we recommend you use as you plan your school. Welcome to School Wireless Network Design 2.0, these are the new standards:
1) Think Capacity, not coverage.
Many schools are going 1 learning device to 1 Student (1:1). But does that mean that if they have 1,000 students they're going to have 1,000 devices? Nope. What about smart phones? What about other student owned devices? The new math of capacity planning is 2 devices per student in K-12 and 3-5 devices in higher education. Coverage is easy. Today's campus Wi-Fi is about capacity planning.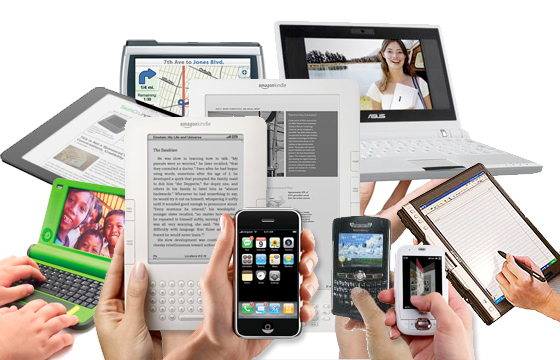 2) Performance: Device Power is as important as Access Point Coverage- believe it or not, some of today's Wireless Engineers and IT consultants are still planning wireless networks in schools with laptops. Why is that a problem? Because many and in some cases most of the devices being used are in fact tablet PCs or even things like iPods. The radio power in today's iPad is 25% the power of a traditional laptop. The problem with that is that the iPad in some cases can see the signal from the access point but doesn't have the strength to communicate with it. Consider the types of devices you're going to use during the planning process.
3)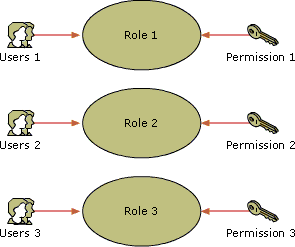 Incorporate Role Based Access Control - Students, Teachers, and Staff need active directory accounts….even if they are using iPads. Your directory should create groups of users (Faculty, Students, Administrative, etc.). Your wireless system should integrate with your directory and allow the users to use that directory name and password to log in. Students are allowed a student role internally and online, teachers are allowed a different set of services. You get the idea, you need to know who is connecting so that you can provide access only to what they need.
4) Embrace BYOD, but Control Performance- Students want to connect their personal device to your school network and you should want them to for security reasons….When you allow them to connect to your network you can make sure that the users are routed through your Web Filter. This is important in K-12. But in order to allow them to connect, you'll need to limit their bandwidth on the network to manage performance.
5)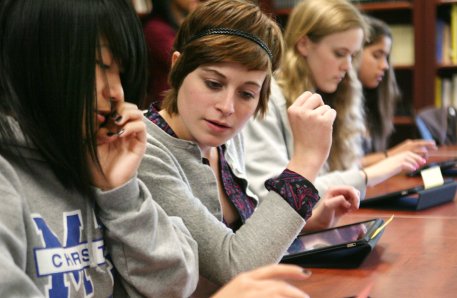 Device Registration should be automated- Some IT people want to touch everything. That doesn't work in today's environment of 3-5 devices per student. Stop typing in Pre-Shared Keys (or handing them out) and think automation. For the machines you own, push configurations and network settings with Group Policies. Then for devices you don't own, build a registration process into your wireless system so that you're not touching all of those devices. Your users are smart, let them do it themselves.
Here at SecurEdge we are experts in school wireless network design and have planned, designed, and deployed successful and secure wireless network solutions for schools all over the country. If you have any questions you can contact us here for a free consultation or free wireless network design. We also have some great kits and guides you might find useful. Good Luck!
Philip is the founder and CEO of SecurEdge Networks. He's the consummate strategist and frequently writes for the strategy blog. You can follow him at @philipwegner